Very unlikely, According to Health Canada, they found that the virus has a low presence among deer mice and that the chances of contracting the virus remain low. People get exposed to the virus in several ways such as breathing in infected deer mice droppings or urine. Being bitten by a deer mouse. Touching any open wound after contact with infected material. The virus does not spread human to human, nor is there proof that it can be transmitted to insects such as mosquitos, ticks, and fleas. HPS always starts with fever, chills, headache, or muscle pain. As the disease worsens it becomes more difficult to breathe. The easiest way to prevent contracting HPS even though the chances of you getting it remains minimal in Burlington, is to avoid any direct to indirect contact with mice and rats. Health Canada recommends doing the following to avoid any contact.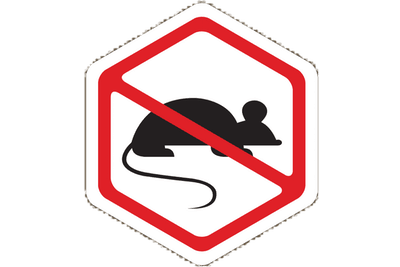 Deer mice among other species of rodents are carriers of the Hantavirus, mere exposure to the feces, urine, or in rare situations can infect you with the virus and when droppings are spotted or for that matter any live rodent, one should quickly call a trustworthy pest control service based in the Burlington who can be at your location in no time. According to the government agency, Health Canada hantavirus can cause a very serious lung disease called HPS hantavirus pulmonary syndrome. Certain findings of the hantavirus date back to 1933 but may date back even longer. As mentioned earlier rodents especially deer mice shed the virus through their urine, feces, and salvia. Deer mice are pale grey with white fur on their stomachs.
For this, it is recommended that you hire a professional pest service locally based in the Burlington area in order to serve you in a timely matter. The technician is able to perform a full exterior and interior inspection of the whole property and can give you advice based on experience and training as to where structurally prone areas have been located that need to be sealed up in order to prevent a future rodent infestation. After treatment, you should see a decrease in the rodent population after a few weeks, and should not notice any rodents In a short time after. If you suspect rodent activity taking place in or outside of your property it is highly advised to call a professional pest control company in Burlington immediately to deal with the rodent issue at hand and to make rodents a thing of the past!