The fire ant that is most prevalent in North America is known for its painful sting. It arrived in North America in the 1930s. They build large nests in the ground with mounds ranging from a few inches to a few feet.  On some occasions, fire ants can move into homes during very heavy rain pour or excessive drought. Fire ants can be troublesome. You will often find mounds next to sidewalks and driveways that absorb heat and well-maintained lawns. Lack of mounds in your yard does not mean that there are no fire ants present as they are known to create intricate underground structures that can up to 25 feet away from the mound.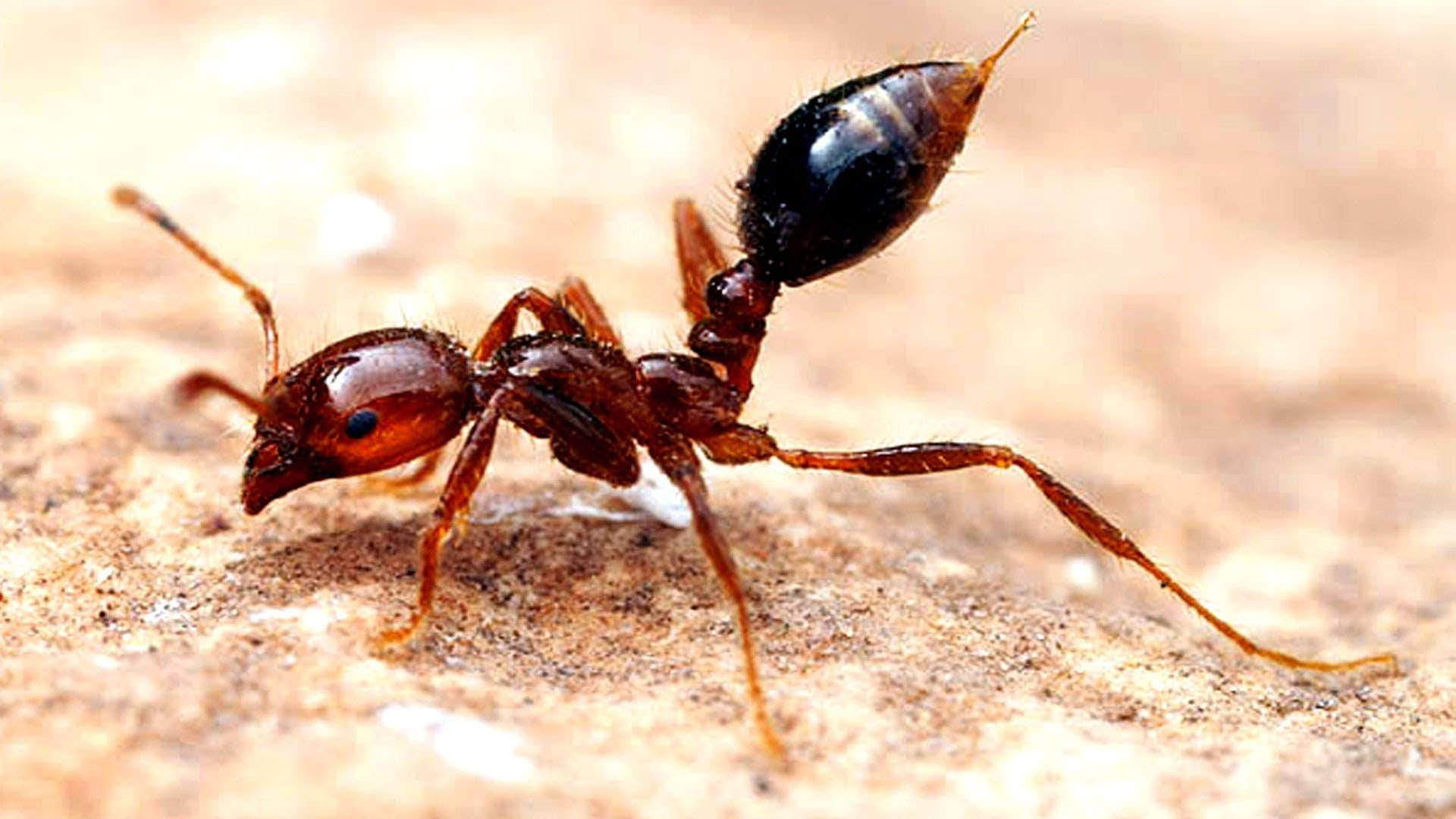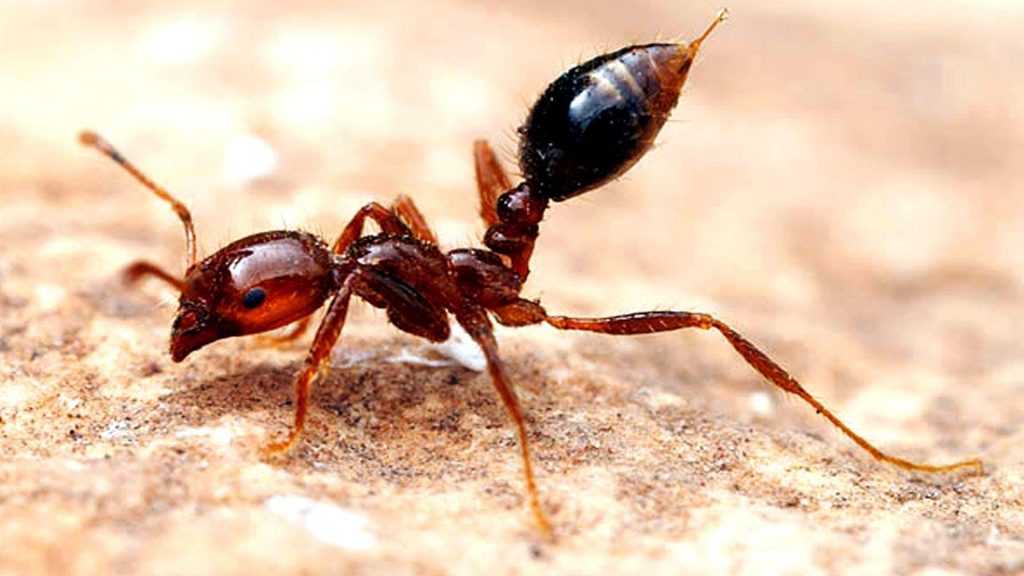 It is best to contact Ant Control Burlington in the Greater Toronto Area to declare your home ant-free as soon as possible!
Fire ants are most active when the temperature is a range of 10 to 30° and are active outside the nest scavenging for food in the cooler morning or evening hours. There are online products available that can treat fire ant problems but hiring an experienced pest control service is the best way to proceed as they use non-toxic and environmental- friendly formulations to resolve the problem at hand. When you approach the mound,  it is best not to disturb them as ants will swarm out of the mound. When you have fire ants present or suspect presence do not try to resolve the problem yourself as some people may be, unknowingly, allergic to the painful stings of fire ants that can eventually result in shock and in some instances can be fatal. It is therefore wise to hire a pest control service in the Greater Toronto Area as the technicians are familiar with the landscape, the terrain, and the conditions in which fire ants thrive. 
Fire ants are destructive creatures that can wreak havoc in and around your garden or inside your home. The chances where the massive amount of fire ants establishing inside your property is thus huge during rainy season. It can be a financial burden to deal with if the problem is not assessed and treated early enough to permit the expansion of the colony. During the recent outbreak of the COVID-19 pandemic our technicians are going above and beyond to ensure that the methods applied are safe for you and your surroundings by wearing protective gear and and by using non-toxic treatments where you and your family can remain at home if wanted.