Seeing fire ants is already bad news knowing that these species of ants are known for their powerful sting that can last quite a long time when left untreated, but there is a threat related to these ants that are unknown to the majority of us. Researchers also have concluded that these ants are also spreading an invasive plant species. The fire ant is native to Europe that was first discovered in Ontario in 1970. According to the publication, Myrmica Rubra suggests that the ant introducing an "innovational meltdown" is taking place right at home in the province of Ontario. Innovation Meltdown is a concept that one invasive species can help spread another invasive species making it more prevalent in an ecosystem as if it were invading a new place on its own.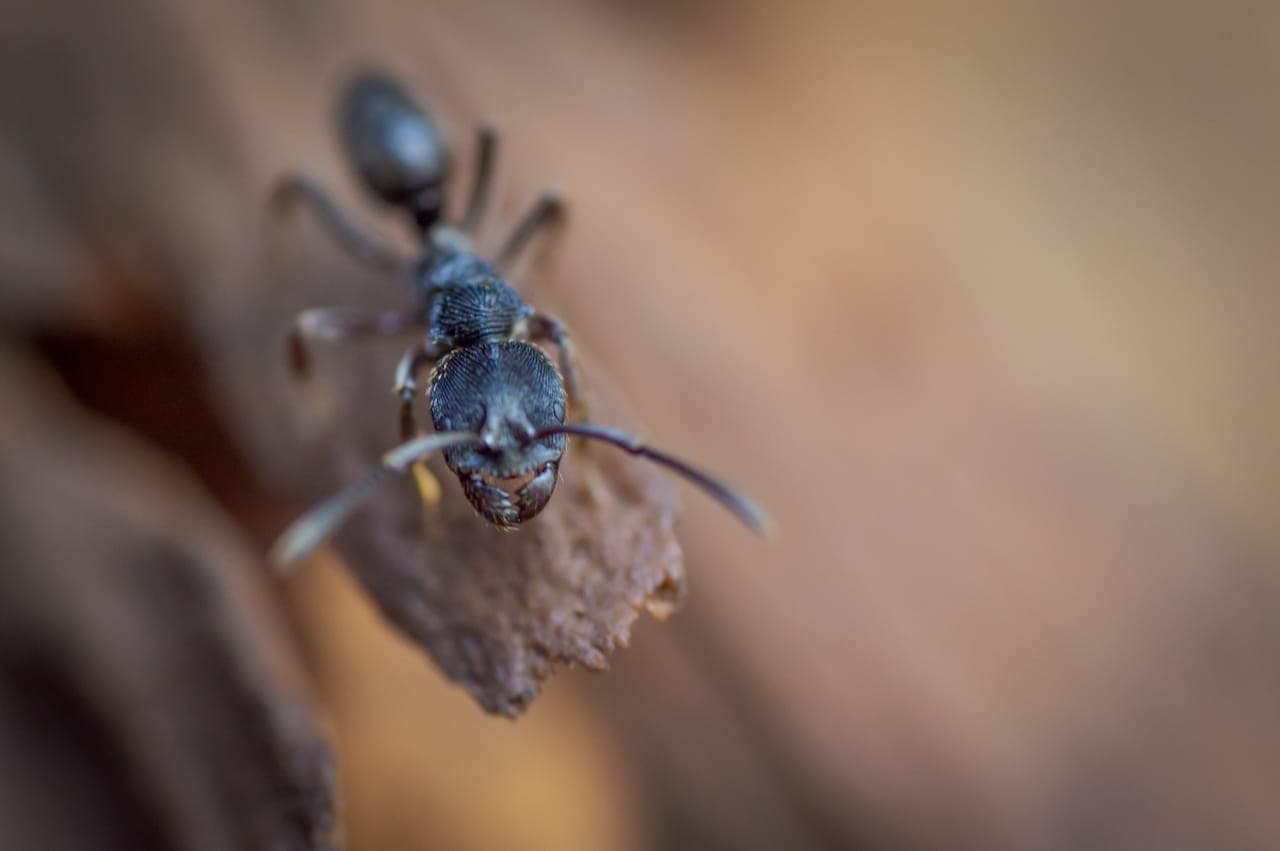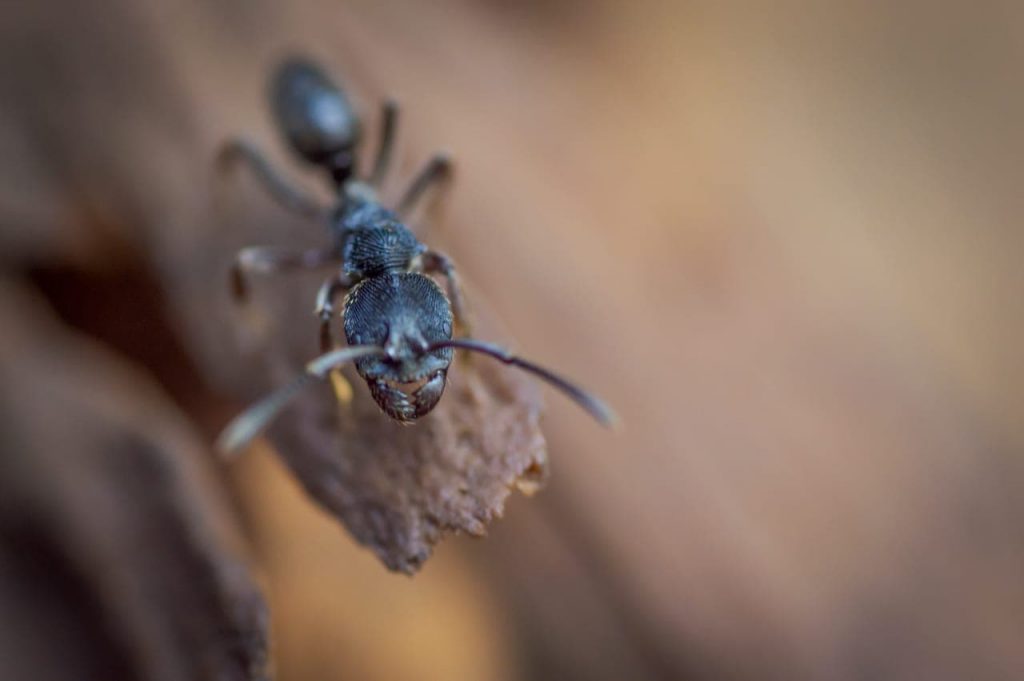 It is best to contact Ant Control Burlington in the Greater Toronto Area to declare your home ant-free as soon as possible!
There was a study conducted at U of T Koffler Scientific Reserve where the team made artificial ecological communities inside 42 small plastic children's swimming pools. The pools were each filled with soil and planted with four species of spring wildflowers, three native species, and one invasive.  Researchers then collected colonies of either the European fire ant and a native ant. It turns out that the invasive ants pick the seed up and moved these as the researchers watched the pools with the invasive and were overrun by the invasive plant. Pools of the native ants had a lot of native plants. The worrying thing about this is that the interaction between the invasive species is quite common. It could result in invasive species spreading fast everywhere. It is unclear how the brown fire ants travelled to North America, but invasive species get to new areas because they are brought in with agricultural shipments like crops well they are moved around the world. 
In response to the novel coronavirus (COVID-19), we have taken some measures in updating our procedures when working on pest control jobs such as using a non-toxic formulation that does not require you to vacate your home as we all practice social distancing to tackle the propagation of the virus. Additionally, upon request, we will wear protective gear to make you feel at ease during these unprecedented times where we all need to be extra careful in doing our job. We want to let you know that we take the safety and security of our technicians as well as that of our customers very seriously.